October 2022 – Paul Dever on The Food Network Obsessed Podcast.
Professional sculptor and judge of Outrageous Pumpkins, Paul Dever, shares how his passion for sculpting began and what landed him on Outrageous Pumpkins as a contestant.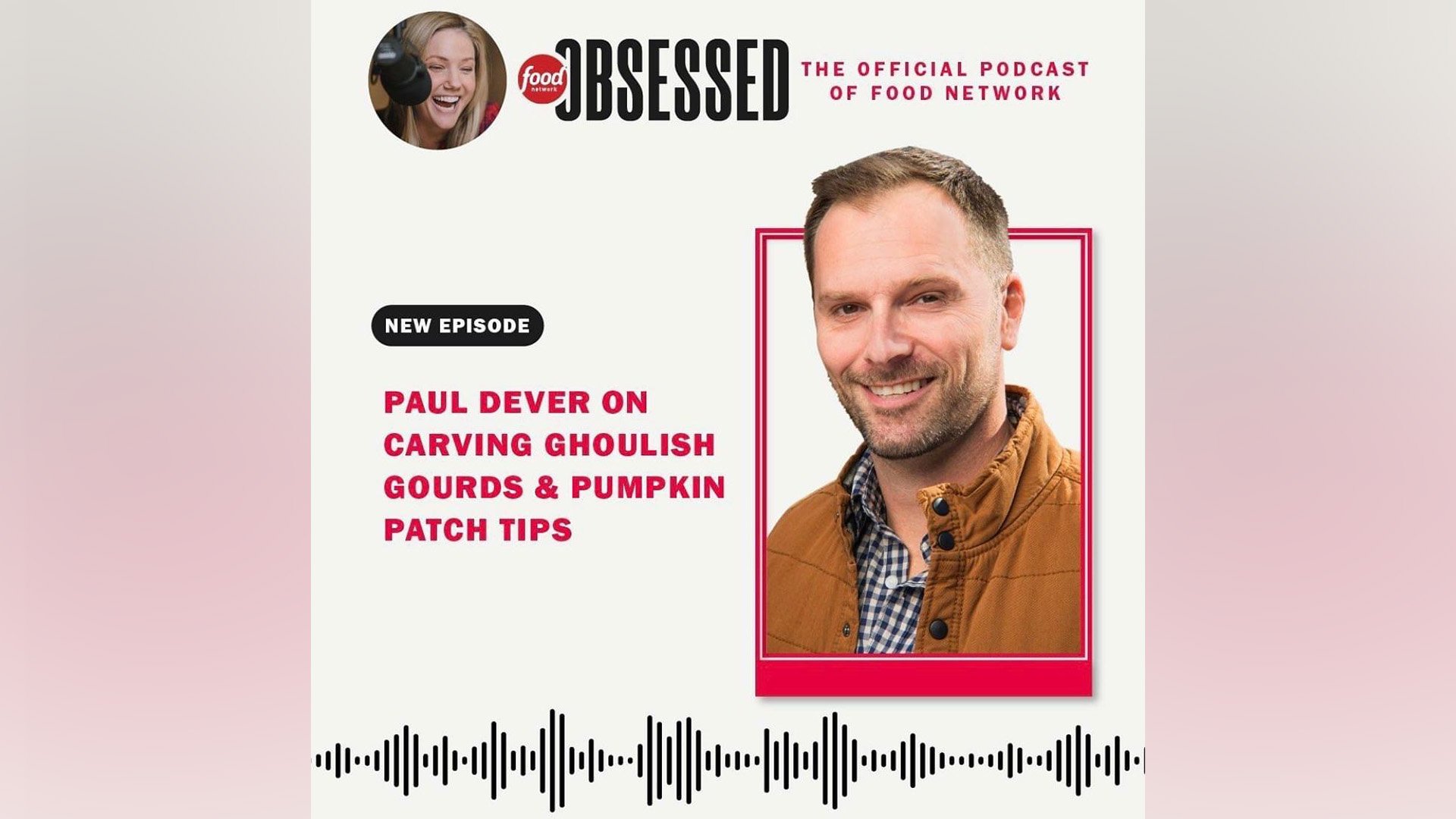 Carvers & Creators is a weekly live pumpkin carving demonstration with Paul Dever (Outrageous Pumpkins 2019 Winner) & Matt Harper (Halloween Wars 2019 Finalist) from the Food Network and host Michael Mondragon.
We have a new artistic guest join us every week to challenge, collaborate, and create great conversation.